Welcome to Mrs. Connors's Website
"Your day will go the way the corners of your mouth turn.'
Remind Code: Text

@girlsgames

to

81010
Google Classroom codes:
Physical Education classes:

vksyq


Medical/Suspension class:

kr8rpdl
Physical Education Beings: What is a being?

an agreement, in which the members of a group identify the qualities that would support an effective learning environment for all participants.
1B: 2B: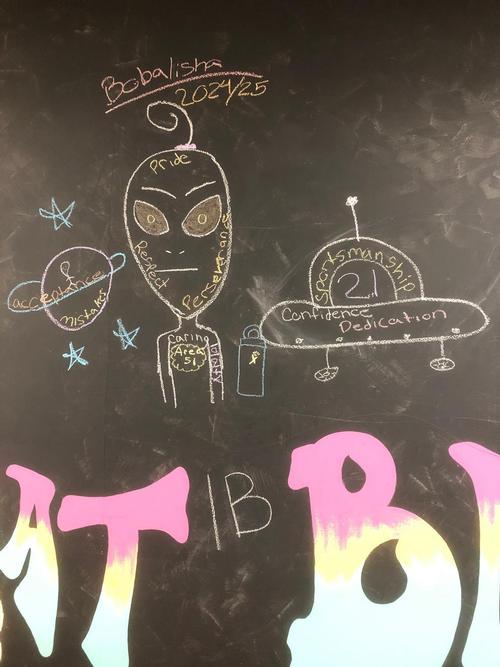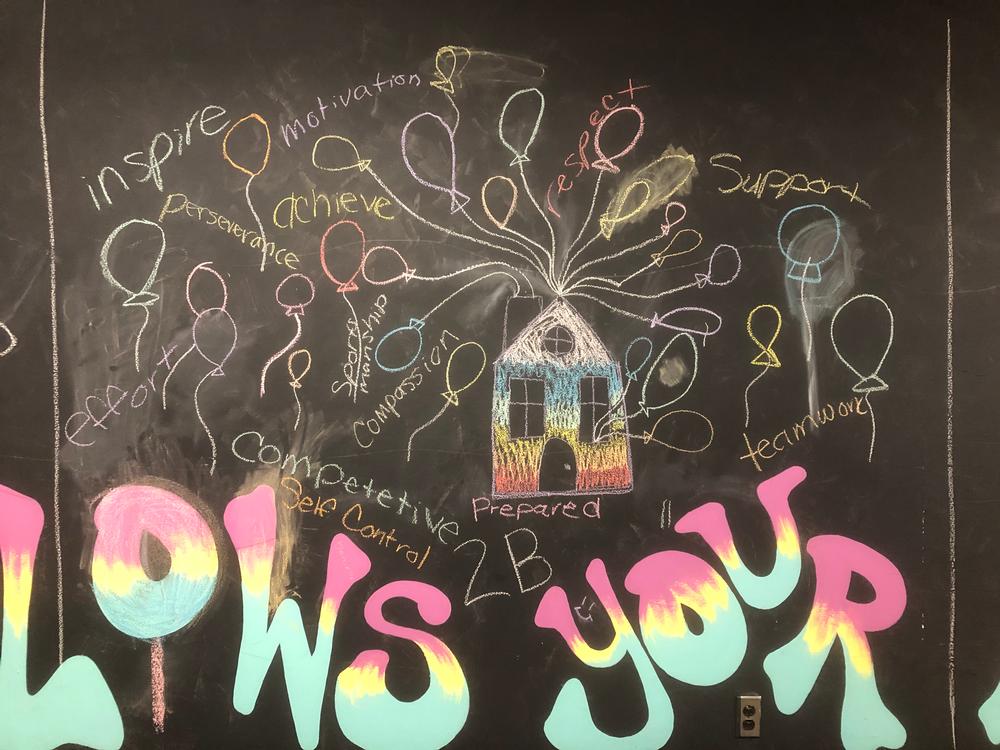 3B: 5B: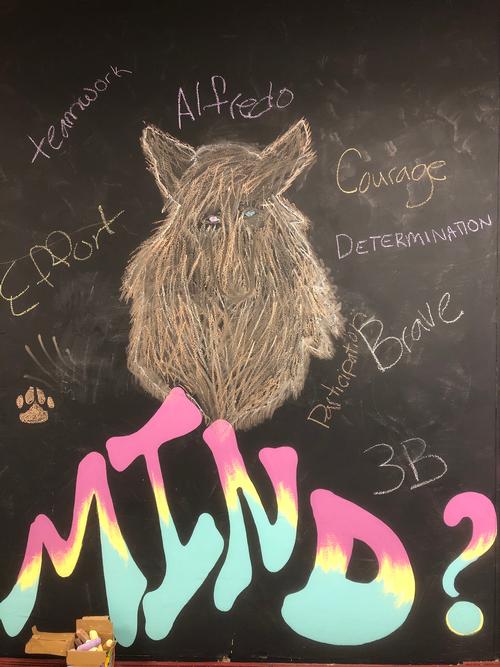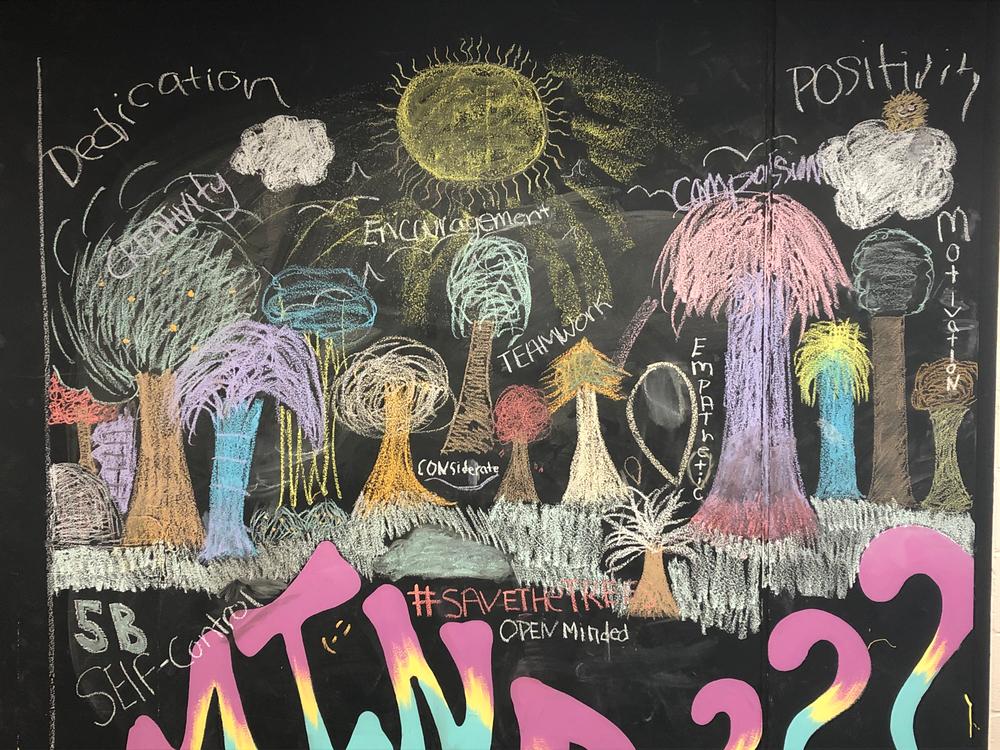 7B: 8B: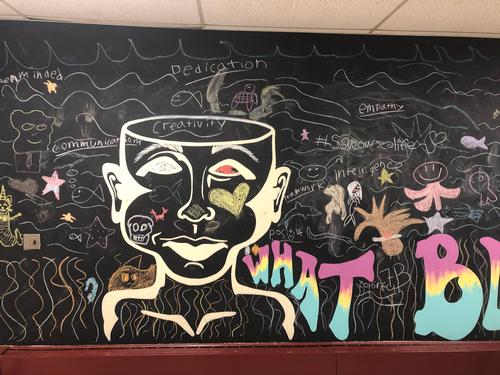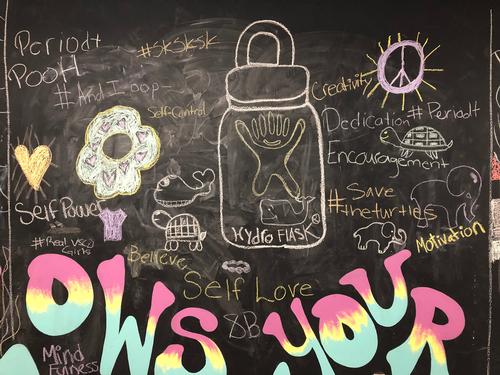 1A: 2A: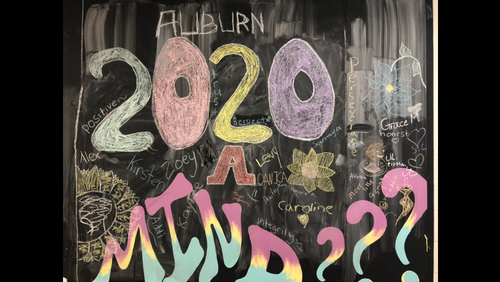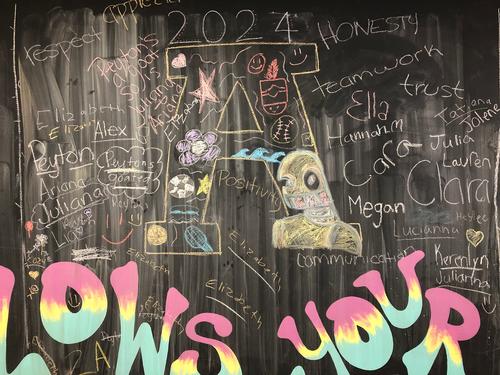 3A: 5A: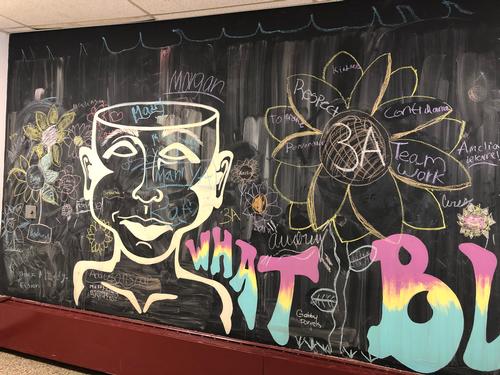 7A: 8A: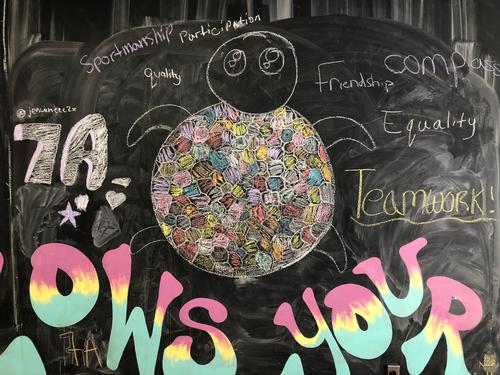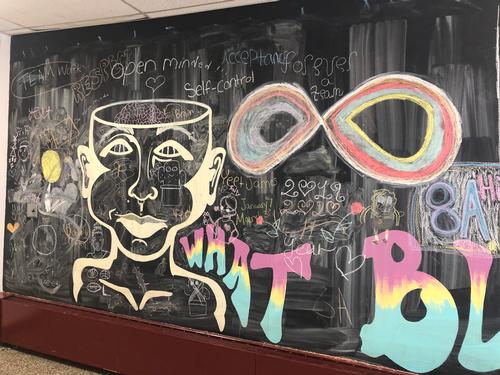 Links to Ted Talks about Physical Education: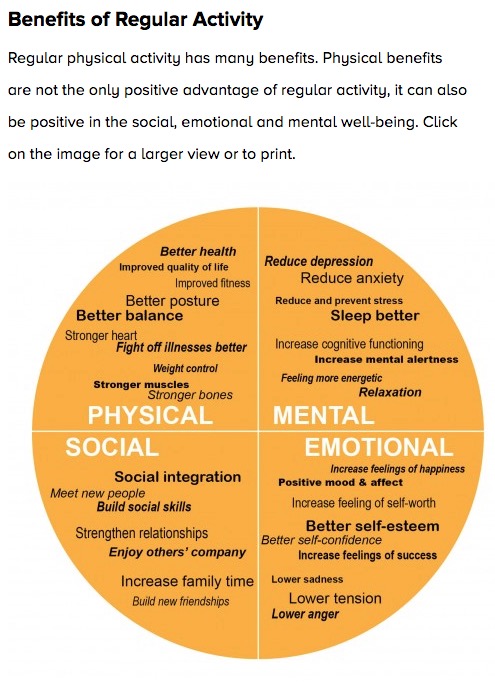 http://activegrand.ca/healthy-living/bene/
Info:

Shelly Connors
Physical Education
Auburn Junior High School
315-255-8495 ext. 2538
shellyconnors@aecsd.education
Men's and Women's Varsity Tennis Coach
Announcements
Marking period 2 Information
Make ups for fitness testing will be 1/8, 1/10, 1/13 and 1/14. The situational awareness/self-defense test is 1/10 for A day and 1/13 for B day. I will be closing my books for MP 2 on Friday, January 17th. Make ups can be made to improve grade.
---
Fitness Scores Link
Click
HERE
for fitness score website. Remember User name is your student ID and password is your last name.
---
Situational Awareness and Self Defense
---
Remind Announcements
If you'd like to sign up for remind to get information for Mrs. Connors's Physical Education class, text @girlsgames to 81010