Fill-A-Belly Over School Break Program 2021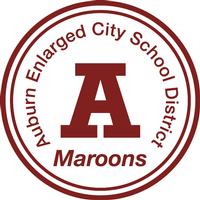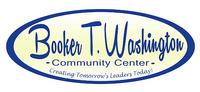 This year the Auburn Enlarged City School District and the Booker T. Washington Community Center have joined forces to fight hunger within our school community. The Fill-A-Belly Over School Break Program will be offered to AECSD families who are in need of supplemental food over the extended December 2021 school break. The details of the event are included below.

Who: AECSD families in need of supplemental food over the extended December 2021 school break

What: Food Giveaway
Dairy, Produce, & Nonperishables
Where: Booker T. Washington Community Center
(23 Chapman Ave, Auburn, NY 13021)
Please wear masks and park in the parking lot across from Booker T. Washington or on the alternate side parking. Centro bus stop is located across the street. If using the bus or walking, please bring bags or carts/strollers to carry the food home.
When
: Tuesd
ay,
December 21st 9am-2:30pm
If your last name (parent) begins with the letter A-M, your pick-up time is 9:00am-11:30am
If your last name (parent) begins with the letter N-Z, your pick-up time is 11:30am-2:30pm
If someone else is picking up for you, they must have an ID and a written permission slip.
How Do I Register?
Complete registration form located below or in the school main offices.
Turn in registration to your school no later than 3pm on 12/7/21; food is being ordered based on registrants.
AECSD has partnered with CNY Food Bank and will be using their intake form as our registration form in order to assess the food need in our area and to help advocate for more funding sources. No one will be turned away, regardless of income, as long as they have registered.
The parent name you register with will determine the time of your food pick up.
If you have any questions, please contact your School Social Worker.